Practicum
Hands On Experience
At Youth America College, students have the added benefit of gaining hands-on experience at Church of the Harvest while earning practicum credit towards their college degree. These practical training experiences are designed to prepare and equip students for life after college, whether that be a career in full-time ministry or in any field outside the church.
Choose a stream
During the first year, a student will experience each practicum stream and gain a wide variety of experience and skills. Our goal is that students gain a foundation and have the opportunity to discover their passions and talents through exposure.
During the second year of the program, students choose one practicum stream to participate in for the entire year. Our goal is that you will gain leadership, teamwork, and critical thinking skills that will benefit you no matter what route you take in life.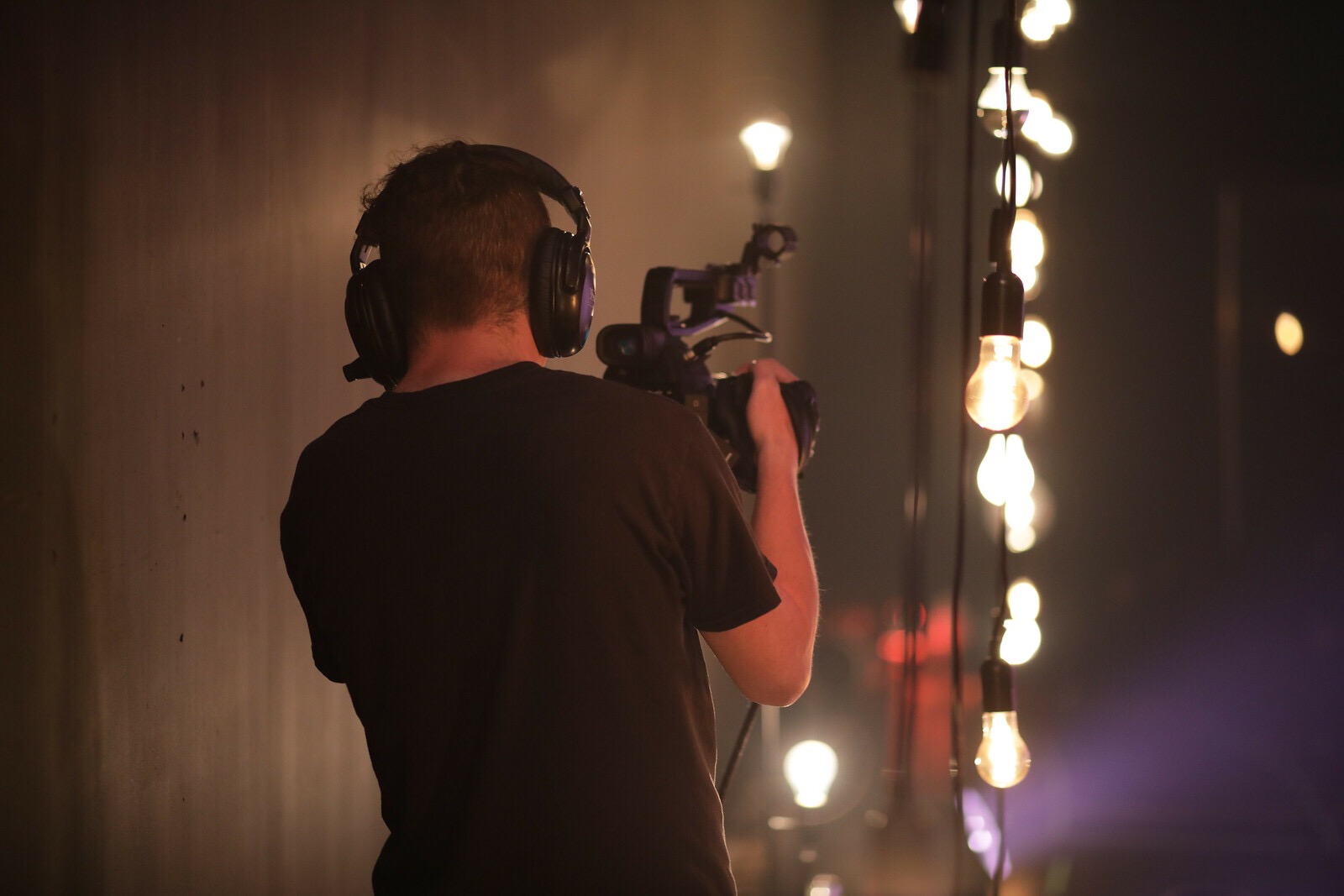 Creative
Service Production, Audio Engineering, Video Editing, Media & Lighting, Graphic Design, Musicianship
NextGen
Youth & Kids, Service Planning & Creation, Teaching
Operations and Event Management
Marketing, Communications, Recruitment, Conference/Large Scale Event Planning
Outreach
Community relations, fundraising, mentorship, serving